Brisbane City Football Club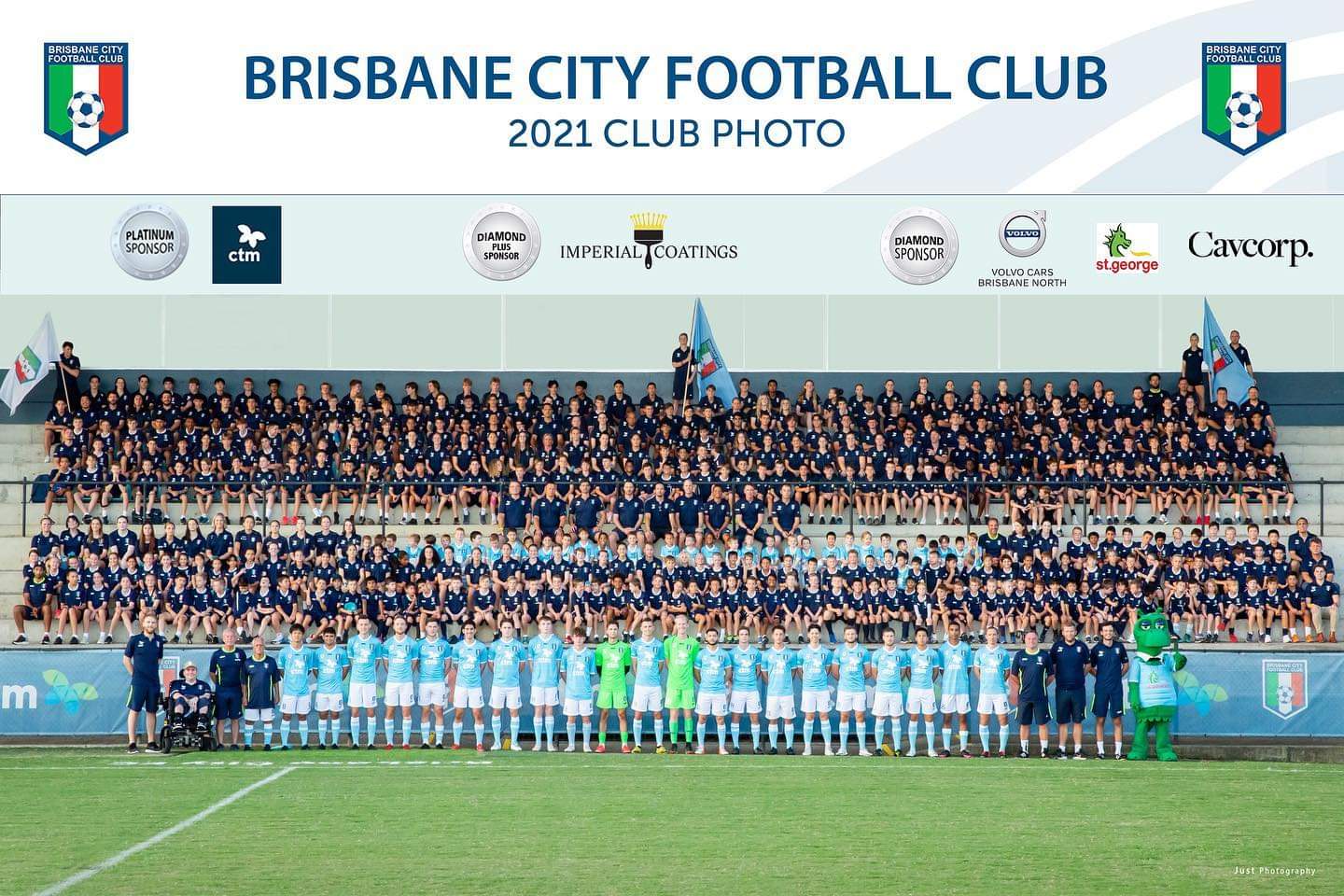 Welcome to Brisbane City FC
Brisbane City Football Club is based at Corporate Travel Management Stadium in the north Brisbane suburb of Newmarket, approximately 2.5 kms from the Brisbane CBD. Our Clubhouse and Spencer Park Field 1, are located in Newbery Street and Fields 3, 4 & 5 are located at Wilston Recreation Reserve in Mark Street.
Our Women's First Team play in the National Premier Leagues Womens Competition, the second tier of Australian Football. In 2021, our NPLW team is coached by experienced coach Skie Hanfin.
Our Men's Senior team play in the Football Queensland Premier League 1, and are currently coached by former Brisbane Roar Captain Matt Smith.
Brisbane City Football Club offers a family friendly environment with excellent facilities catering for over 500 junior players aged between 5 and 16 years old with National Premier Leagues Queensland age group teams, Divisional teams playing in the Brisbane competitions and a thriving Academy program.
Brisbane City Football Club is also home to a high quality Goal Keeper Academy – open to all players and hosts hugely popular Holiday Clinics throughout the school holidays.
Brisbane City also hosts over 100 senior players from age 17 upwards to our over 35's teams.
Choosing a football club is an important decision to make. The knowledge and skills acquired, the challenges faced and the friends that are made play a big part in shaping a persons character. We welcome you to share in the experience and excitement of football.
We continue to maintain our reputation for young footballers to develop good attitudes, skills and a base of knowledge so that they can compete at the highest level.
Established in 1952, Brisbane City Football Club has a long and proud tradition of sporting achievements at a local, State and National level. While the thrill of competition and victory is an important part of playing football, our goal is to develop good footballers and encourage them to continue a life long passion and love of the sport and a pride of having done their best.
We strive to ensure that the game of football is enjoyed by all, and recognise that only through enthusiasm, commitment and fair play will there be success.